PROPOSING ON HOLIDAY?
NEED AN ENGAGEMENT RING?
A PROMISE RING COULD BE THE PERFECT SOLUTION
Considering a spontaneous proposal? Why not choose a silver Promise ring?
We offer our most popular engagement rings styles as promise rings, from just £100.
Take the pressure off choosing - swap the temporary engagement ring for the real deal when you're ready.
Quick delivery. 90 day money back guarantee.
WHAT IS A PROMISE RING?
WHAT DOES A PROMISE RING MEAN?
WHEN TO GIVE ONE, ALL IS EXPLAINED!
A promise ring doesn't actually have a strict definition - it can mean different things to different people. Promise rings can be given as an expression of feelings between two people, whether that's friendship or something more profound. Often they are a commitment to a marriage proposal. Whatever your reason for giving someone a promise ring, be clear about what it represents so that there's no confusion!
Here at Sarah Phillips Jewellery a 'Promise ring' is a low-cost, temporary version of an engagement ring. Created in sterling silver and featuring a cubic ziconia (imitation diamond) it'll look just like the real engagement ring. Promise rings are manufactured to a very high standard so you will still achieve a 'WOW' factor when proposing! It's great if you would like to get engaged and don't have the time (or energy) to shop for the actual engagement ring.
WHY CHOOSE A PROMISE RING?
1 # YOU WANT TO INVOLVE YOUR PARTNER IN CHOOSING THEIR ENGAGEMENT RING
It's becoming increasingly common for a couple to choose an engagement

ring

together. Not only does the person wearing the

ring

get to provide input, but it can be an exciting first task together as an engaged couple. Choosing something together can be very symbolic and bring the two of you even closer together. It also allows you both to talk about future plans for your wedding

rings

, which means the engagement

ring

design also sits nicely with the wedding

ring

in future.
2 # YOU'RE PROPOSING ABROAD
If you're planning a romantic proposal aboard, a

promise

ring

is a great choice. It's low cost, so takes away the pressure of carrying an expensive item abroad, and the cost of insuring it. Plus, when you return from your holiday, it means you can trade in the

promise

ring

for the engagement

ring

without hassle.
3 # YOU'RE NOT SURE WHICH DESIGN TO CHOOSE
You may just not really know what type of design your partner would like. They may not wear jewellery, nor talk about it that much, and so it's completely fair to involve them in choosing something they'll love.
It also takes the pressure off the person proposing, which is one of the most nerve-wracking parts of the process. It means you can focus on the proposal itself, without the added pressure of your choice of design.
With all the above said, there's still compelling reasons to buy an engagement

ring

rather than

promise

ring

. It's why we hand-pick our designs, because our experience tells us that by choosing a classic design, you can almost never go wrong!
WHY BUY A PROMISE RING FROM US?
1 # Our promise rings are low-cost but high quality, to give a "wow" factor when proposing.
2 # They come with a choice of cubic zirconia carats, so that you can choose a stone size that matches your eventual budget for the engagement ring
3 # They come in a range of classic engagement ring designs
4 # Fast delivery within x days, perfect for a spontaneous proposal
5 # You can trade in the promise ring when purchasing your engagement ring with us, and we'll give you the full cost of the promise ring back
6 # We've helped many happy customers with promise rings! See our reviews.
HOW TO BUY A PROMISE RING
When choosing a promise ring it's important to remember the budget you have in mind for the eventual engagement ring, as this will avoid any disappointment or overspending as your fiancee probably won't want a smaller stone size featured in her engagement ring after she has been presented with a larger temporary one!
We've created a helpful pricing table below to give you a price indication of what each diamond carat weight/size will cost. Please, note that this is a guide only and prices may fluctuate. The prices in the table are based on a platinum solitaire engagement ring which features a GIA certified round brilliant cut diamond, D colour, VS2 clarity, with an excellent cut, polish and symmetry with no fluorescence.
| | |
| --- | --- |
| Pricing Budget | Diamond Size |
| From £1000 | 0.30ct |
| From £2000 | 0.50ct |
| From £3500 | 0.70ct |
We've two decades of jewellery experience so we know a thing or two. We're happy to offer personal advice, no question is too large or small. Our staff are here to guide you, they are extremely patient and there will be no pushy sales pitch.
Contact us through WhatsApp for a discreet chat.
WHY BUY YOUR PROMISE RING FROM US?
STUNNING QUALITY
Crafted by British jewellers to the highest standard. GIA certified diamonds so you can buy with confidence. Each ring rigorously tested before it's shipped.
BEST VALUE
Only the most popular designs, sold direct from our jewellery workshop. No middle-man, no large high street costs and no big-brand marketing budget. Just great savings for you.
EXPERT ADVICE
Two decades of jewellery experience so we know a thing or two. Personal advice, no pushy sales pitch, and discreet WhatsApp messaging if you prefer.
BRITISH BUSINESS
As a member of the Goldsmiths Centre in Hatton Garden, London, buying from us helps to ensure the British jewellery industry continues to thrive.
WE'VE LOCATED AT THE GOLDSMITHS' CENTRE IN THE HISTORICAL HATTON GARDEN, LONDON.
OUR JEWELLERY IS CRAFTED IN BRITAIN BY MASTER JEWELLERS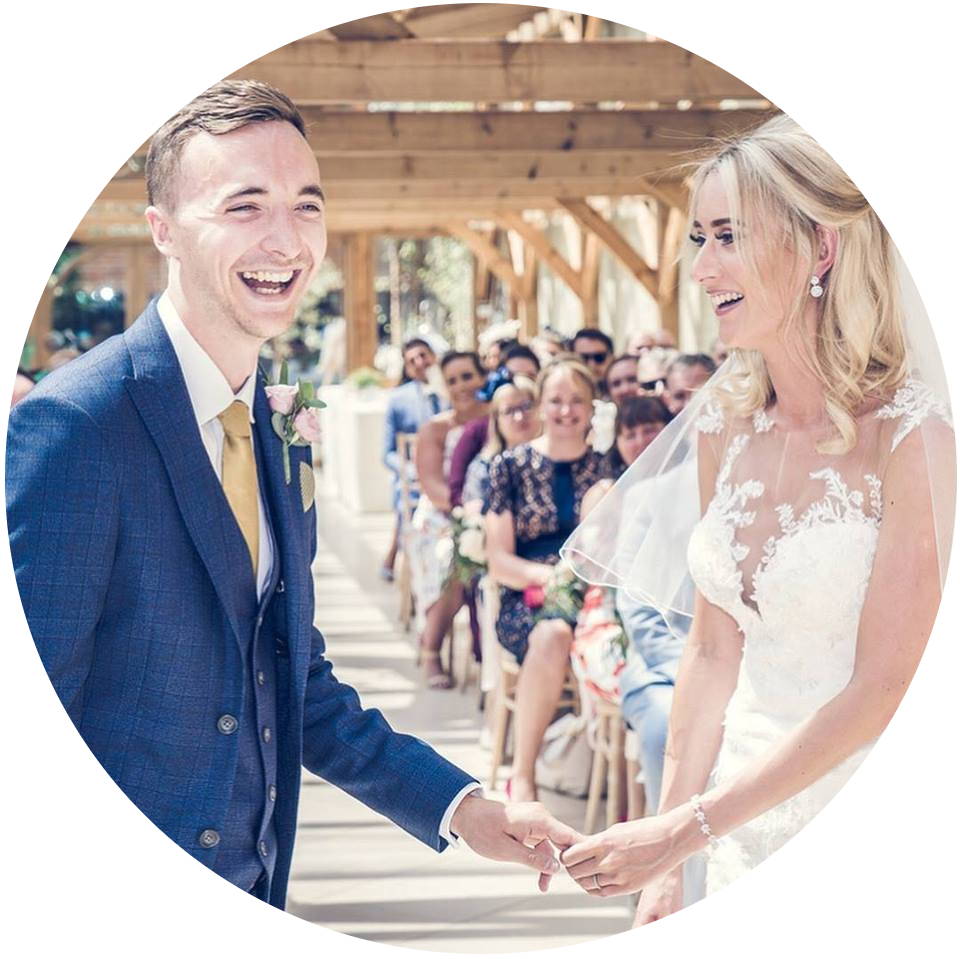 "Simply phenomenal. Sarah produced the most incredible engagement ring for my fiancé, and we have since been back to sort our wedding bands. A personal, friendly, professional, caring person, perfect for the market she's in. I cannot rate the experience highly enough"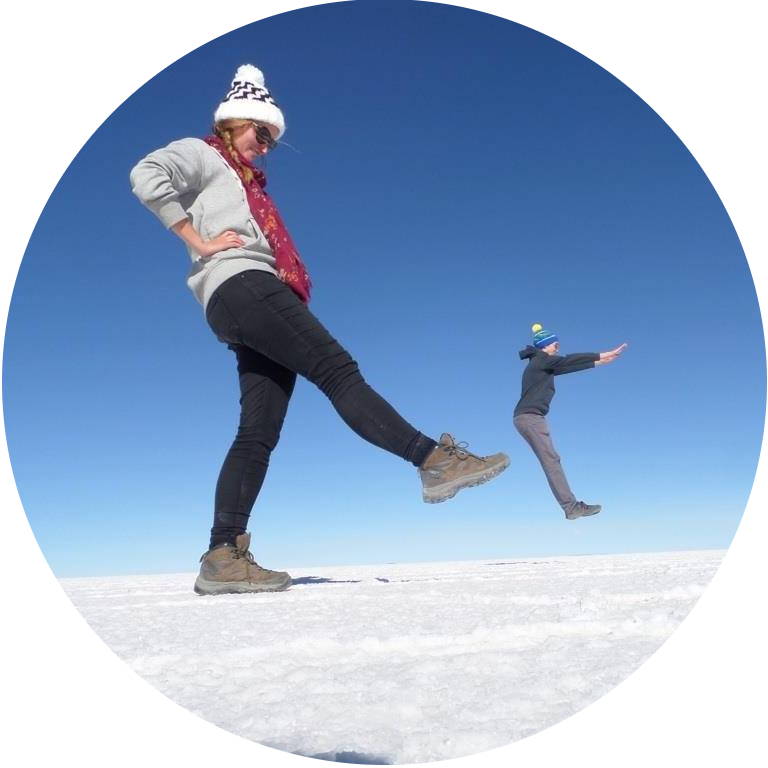 "Great service. Better than any other jeweller I met when choosing an engagement ring. Really helpful and made the process a lot easier."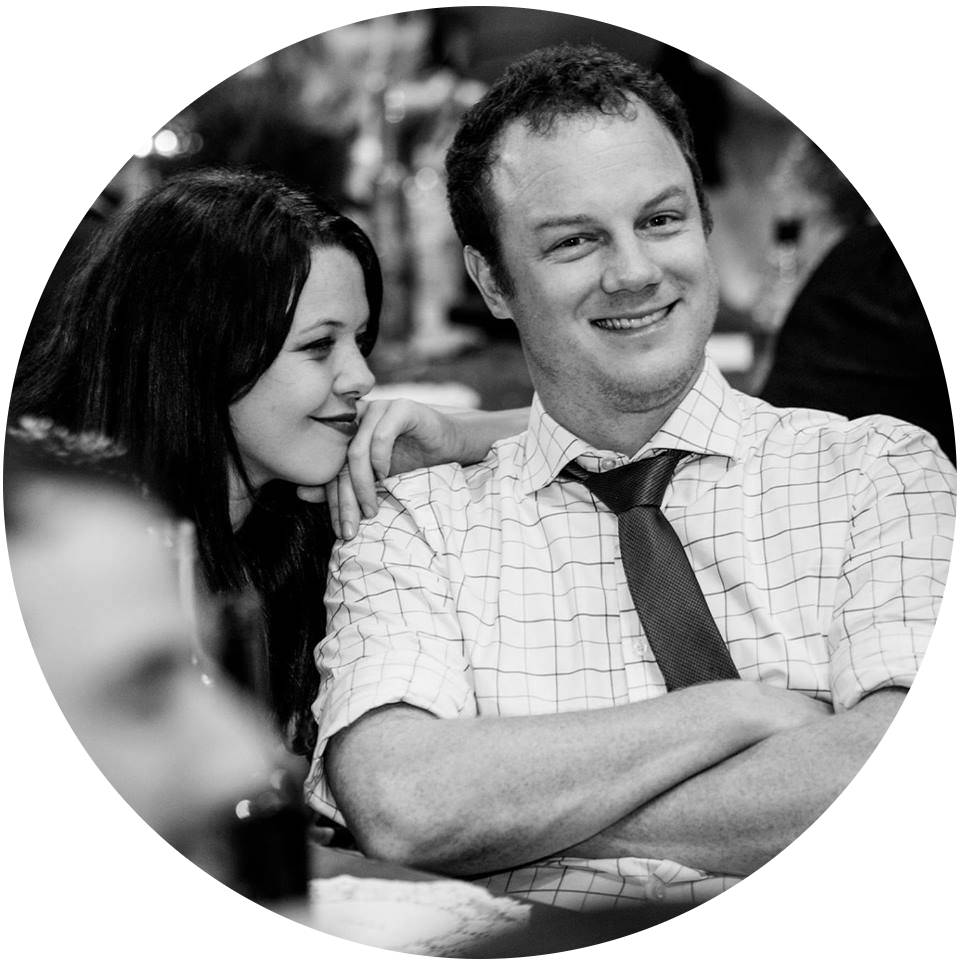 "Sarah designed my future wife's engagement ring, and couldn't have been more accommodating and helpful. Her considerable experience helped school an absolute novice in the 4 C's of diamonds, and design a ring that reflected perfectly what I see in Victoria. The ring that Sarah produced was a beautiful design and of a high quality. We've been mesmerized by it ever since!"