WELCOME TO
SARAH PHILLIPS JEWELLERY
Looking for the perfect engagement ring but finding it all a bit confusing?
We're different. We keep things simple.
We bring you the most popular engagement rings, matched with the perfect diamond, at amazing prices.
No fiddly slide bars. No complicated diamond databases.
WHY BUY YOUR ENGAGEMENT RING FROM US?
STUNNING QUALITY
Crafted by British jewellers to the highest standard. GIA certified diamonds so you can buy with confidence. Each ring rigorously tested before it's shipped.
BEST VALUE
Only the most popular designs, sold direct from our jewellery workshop. No middle-man, no large high street costs and no big-brand marketing budget. Just great savings for you.
EXPERT ADVICE
Two decades of jewellery experience so we know a thing or two. Personal advice, no pushy sales pitch, and discreet WhatsApp messaging if you prefer.
BRITISH BUSINESS
As a member of the Goldsmiths Centre in Hatton Garden, London, buying from us helps to ensure the British jewellery industry continues to thrive.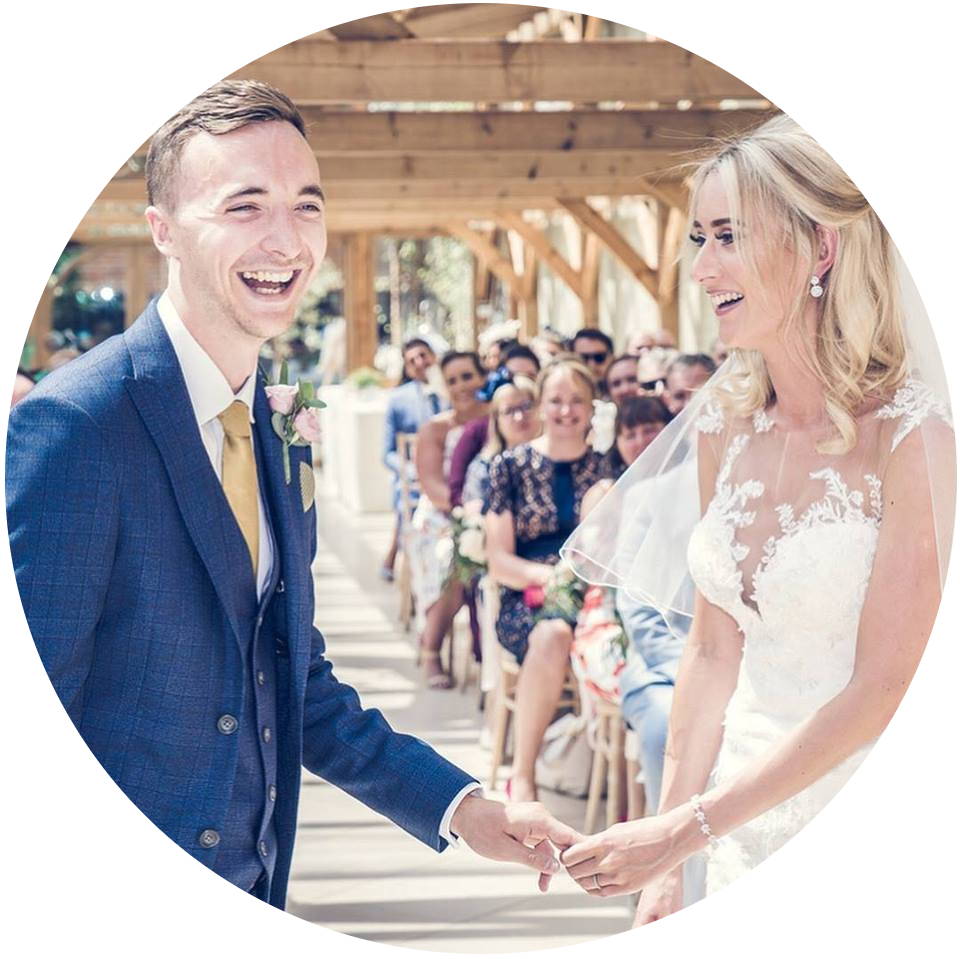 "Simply phenomenal. Sarah produced the most incredible engagement ring for my fiancé, and we have since been back to sort our wedding bands. A personal, friendly, professional, caring person, perfect for the market she's in. I cannot rate the experience highly enough"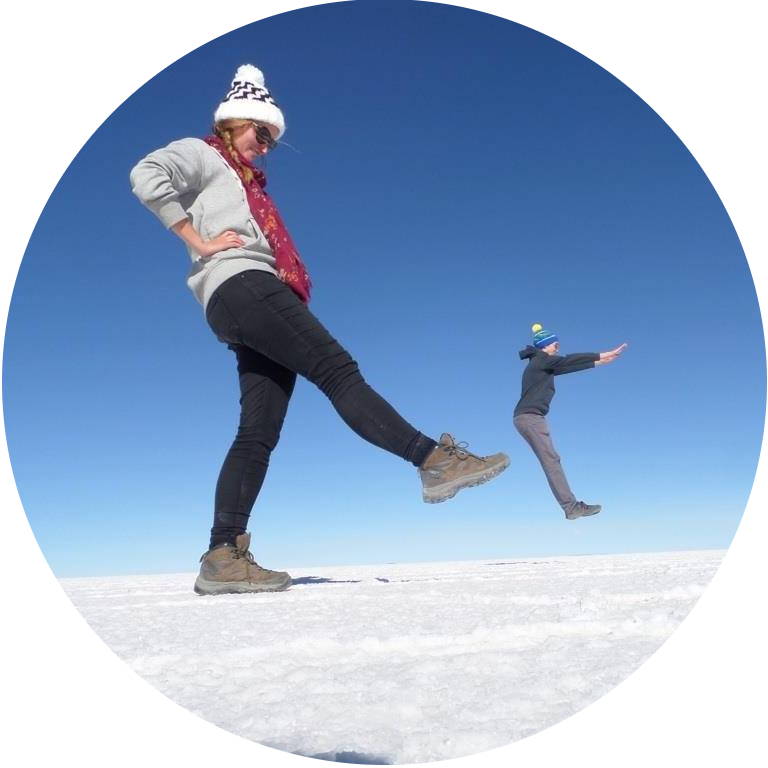 "Great service. Better than any other jeweller I met when choosing an engagement ring. Really helpful and made the process a lot easier."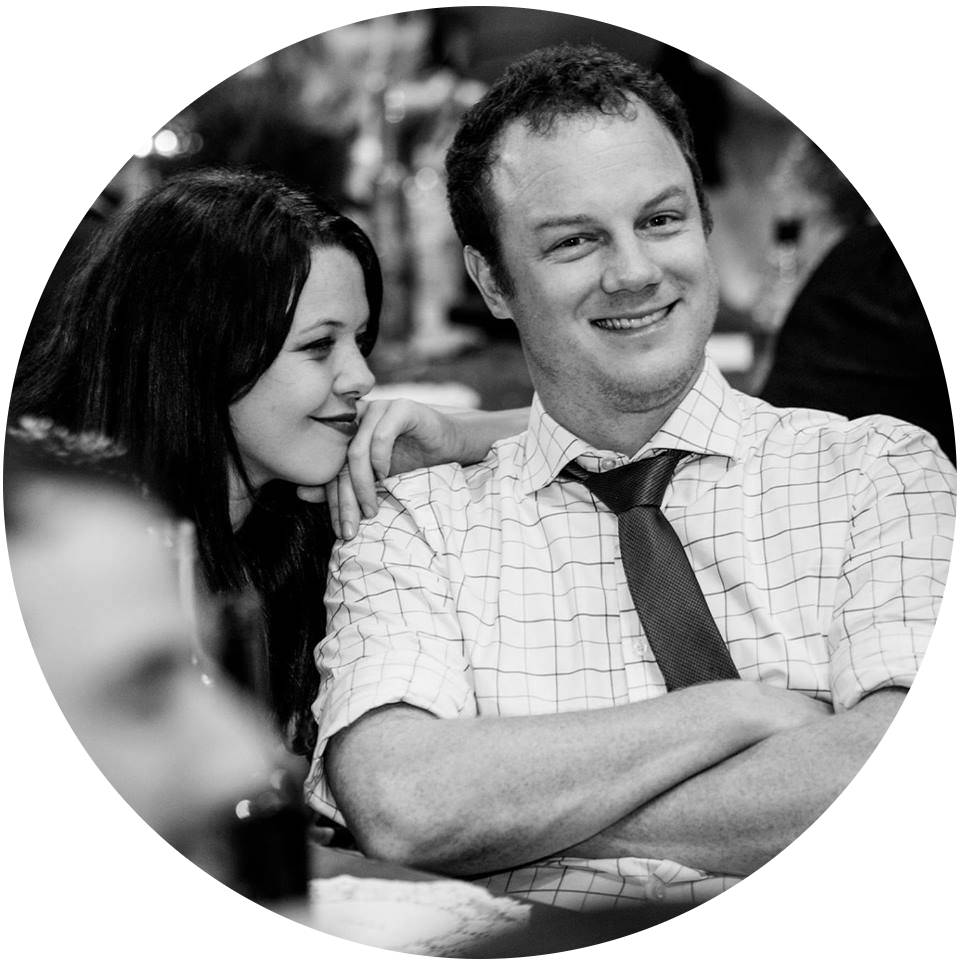 "Sarah designed my future wife's engagement ring, and couldn't have been more accommodating and helpful. Her considerable experience helped school an absolute novice in the 4 C's of diamonds, and design a ring that reflected perfectly what I see in Victoria. The ring that Sarah produced was a beautiful design and of a high quality. We've been mesmerized by it ever since!"
Quality engagement rings, kept simple.
Here at Sarah Phillips Jewellery, we do one thing, and do it really well! High-quality engagement rings at fantastic value for money, with a simple buying process.
By focusing on the most popular engagement ring designs and diamond quality, we can pass better savings on to you. Classic designs like a classic diamond solitaire, trilogy setting, or halo and cluster, made to perfection with brilliant attention to detail.
We pair this with diamonds that sparkle and are the whitest they can be - GIA certified excellent cut D/VS2 diamond. We strike the balance between quality that's visible to the naked eye and worth the money.
All backed up with expert advice that comes from two decades in the jewellery industry, to make choosing the perfect ring simple. So, you can focus on the perfect proposal!
This means you get a beautiful engagement ring that you'll be proud to propose with, and even money to spare for the wedding.